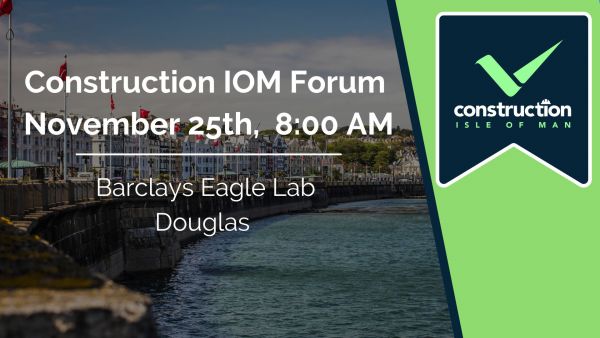 Join us for the November CIOM forum as Neil Davidson, Head of Procurement, joins us at our office at eagle lab.  Neil will be hosting a discussion on procurement's transition from the Attorney General's office to the Treasury, potential changes to the department as a result, and the future direction of the department for the coming year. This forum is open to the public and all are welcome.
The forum will be located at our office at Eagle Labs on Friday, November 25th, from 8:00 AM to 9:00 AM. Parking is available on the prom and our office is only a 5-minute walk away.
If you have any questions, please contact the CIOM office.