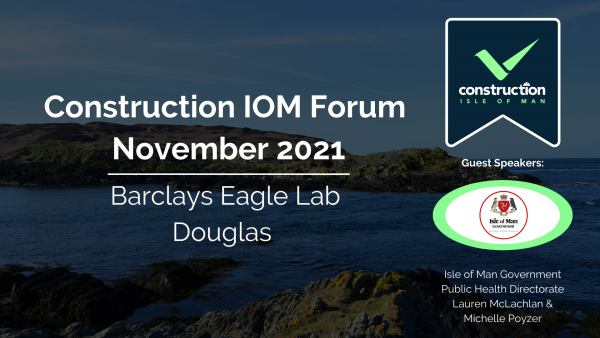 Isle of Man Government Public Health Directorate are joining us for the November Forum covering the very important topic of workplace wellbeing on the Isle of Man. Lauren McLachlan and Michelle Poyzer will be leading the forum on the following topics:
-       What is workplace wellbeing?
-       Why do we do it?
-       How it impacts industry and the workplace on the Isle of Man