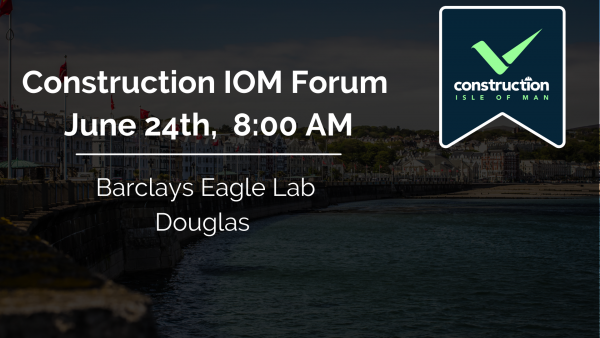 Jennifer Chance,  Director of Planning and Building Control and Richard Baker, Head of Building Control and Standards, are joining us for CIOM June forum. This is an excellent opportunity for members of industry to hear an update from planning and building control and participate in a Q&A session on Quality control, planning, and current legislature. 
Don't miss out if you have questions about the current systems, or are interested in learning more about building control's role in construction.
The forum will be located at our office at Eagle Labs on June 24th, from 8:00 to 9:00 AM. Parking is available on the prom and our office is only a 5-minute walk away.