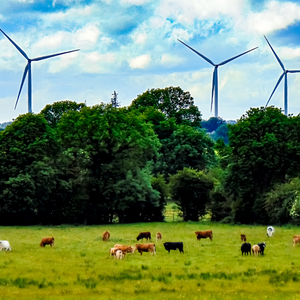 Construction IOM, through the CIOM Accreditation Scheme, want to demonstrate expertise and raise standards across the Construction sector. With the increase of renewable installations, the need for an industry standard in renewable energy has never been higher. Recent engagement with the Isle of Man Government has raised concern over ensuring standards of renewable installations on the Island. Further to this engagement, and after consulting with the industry, the CIOM Executive Board of Directors has determined to be included within the Renewable Energy Contractors accredited category from 1st April 2024, it will be a requirement to be a Microgeneration Certification Scheme (MCS) certified installer.
Any company currently registered under the renewables categories, or those considering registration should begin working towards their MCS accreditation as soon as they are able.
In addition to the above, any company currently looking to register under renewable energy must provide evidence they are in the process of obtaining MCS accreditation, and evidence of the employment of a craftsperson certified under the CIOM Certificate Scheme or DfE craftcard scheme under one of the following categories:
Plumbing / Heating Engineer
Electrician
Any companies currently registered under renewable energy will be required to provide evidence of their compliance with the new requirement at their next membership renewal date. 
This requirement shall remain in place until April 1st, 2024, when MCS accreditation comes into force.  
If you have any questions about the new requirements, please contact the CIOM office.